UPDATE: So, I have a question... does anyone know, if in the Blogger Dashboard, I can categorize the blogs that I'm following. I'm really starting to find a lot of really neat blogs and would like to separate them, so its easier to find things. Just curious!!
So, I'm still trying to figure out all this blog hop business... But I think I'm getting it!
Just a little introduction to my little blog... Its focuses mostly on Natural Beauty. Home Remedies, Awesome Products, and what you should really avoid! Although, That's not all of it. It's still fairly new, so I'm trying to figure out my little place in the blog world!
Before I realized, that Fridays were for all this friend-making... I wrote this long lengthy, somewhat annoying entry. Feel free to ignore it, and check out some of the cool remedies that I have listed on the side.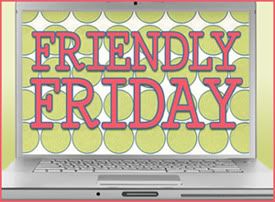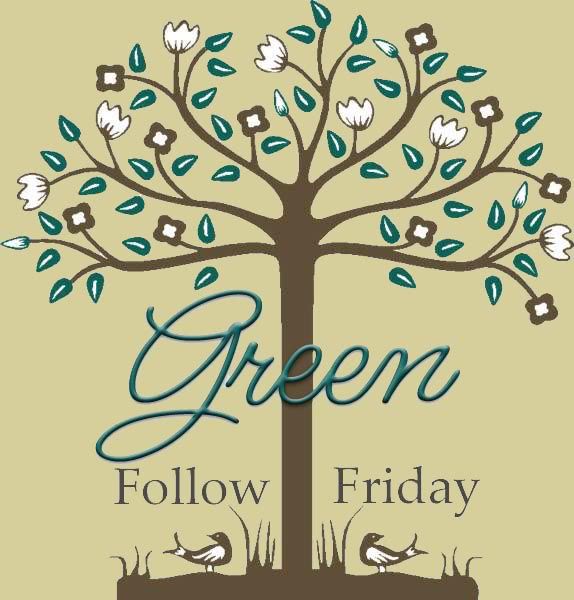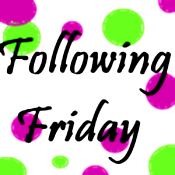 Anyways, I'm at work right now, and so that means, I should probably go do some work. Fold some laundry or something. (Who works at 4am, really? I should find a hotel that closes at night!) I hope you all have a good day and that you enjoy my little blog!! I look forward to making some new bloggy friends!
------------------------------------------------------
Okay, so I decided to just update this post as opposed to writing an entirely new post. I was blog hop-hoppin' around and I stumbled upon
SAPsMaMa
's blog, about natural & green parenting. She had a post on a carbon neutral blog. What? Carbon Neutral Blog? You're probably asking what this is all about... & I shall explain it to you.

There is this website that is based out of Germany. What they are doing is, that for every blog with their logo, they are planting a tree in the Plumas National Forest in California. The Plumas were devestated in 2007 by wildfires. So not only is it JUST a tree (if there is such a thing), it's restoring a beautiful forest and ecosystem.
I recommend you all to do the same and we can make our world cleaner, one blog at a time!